Just felt like a change! Possibly due to these AWESOME photos a friend of mine,
Erin Partridge
, got for me of Damon while we were at the beach (you can actually see her with her camera in one of my photos.) One day I'll have my own DSLR, but for now, I'm satisfied. Check these out: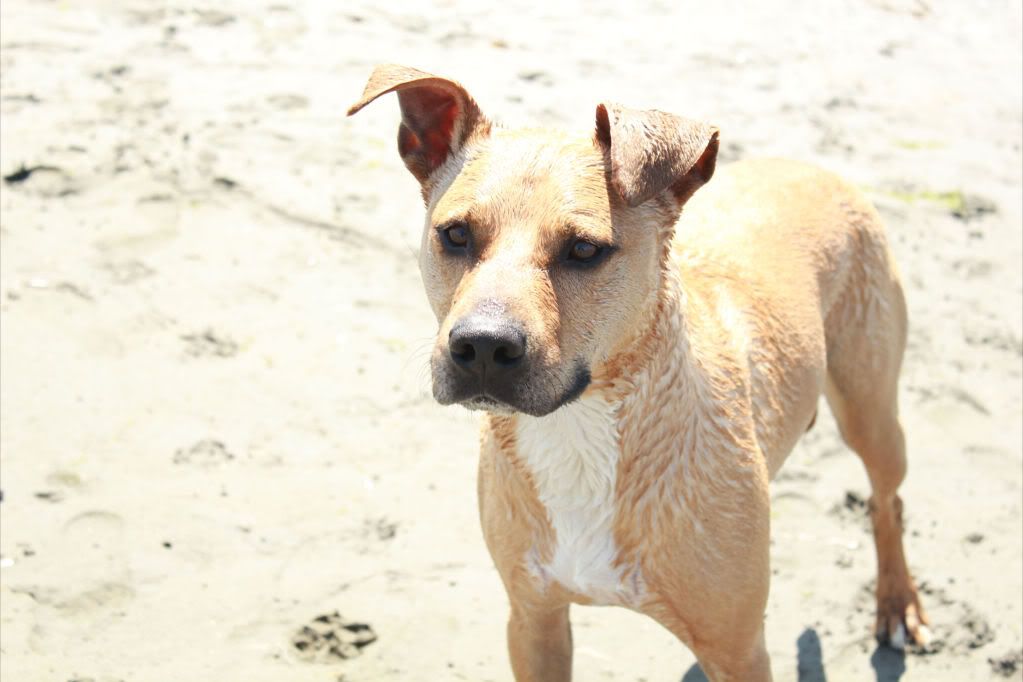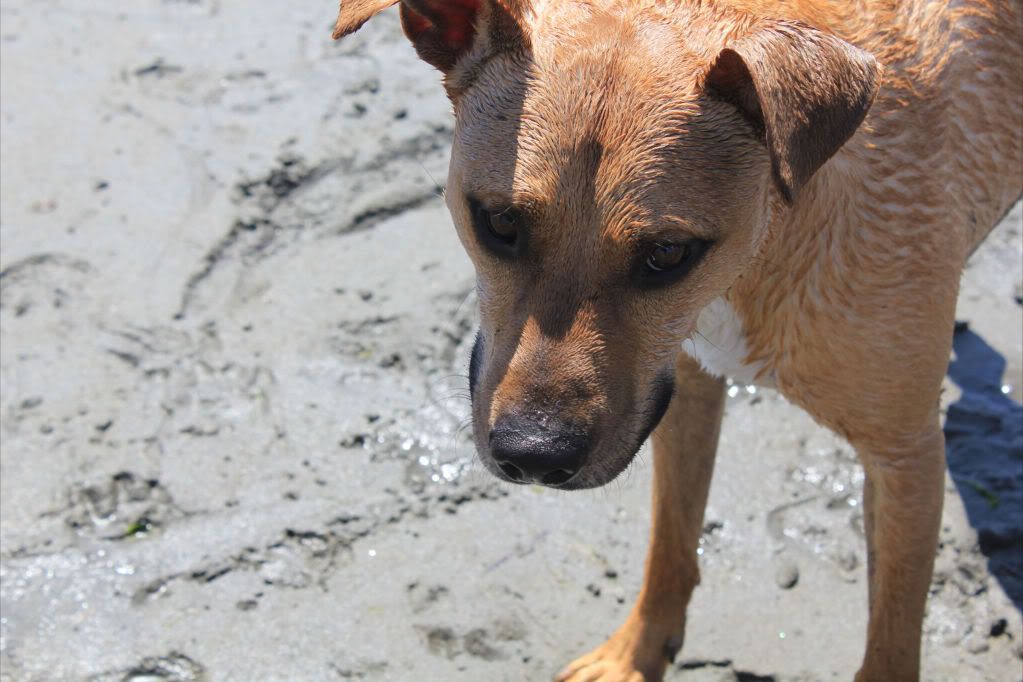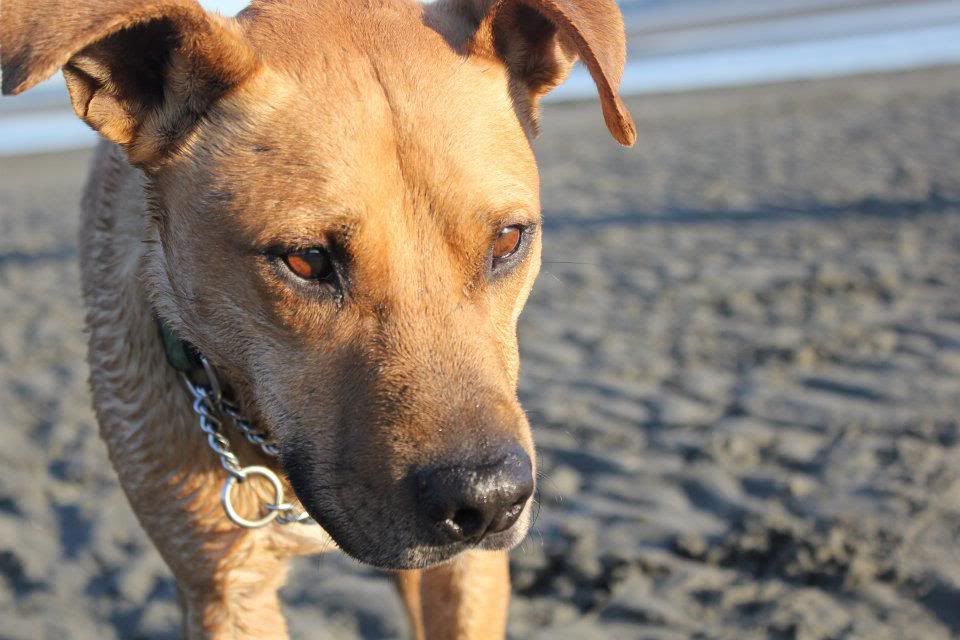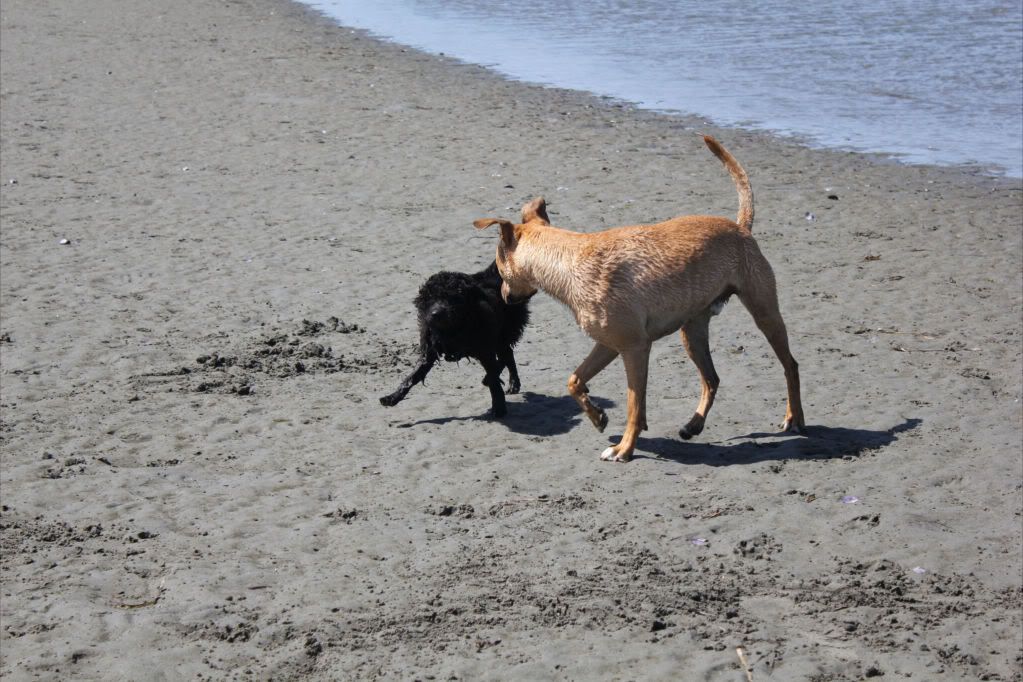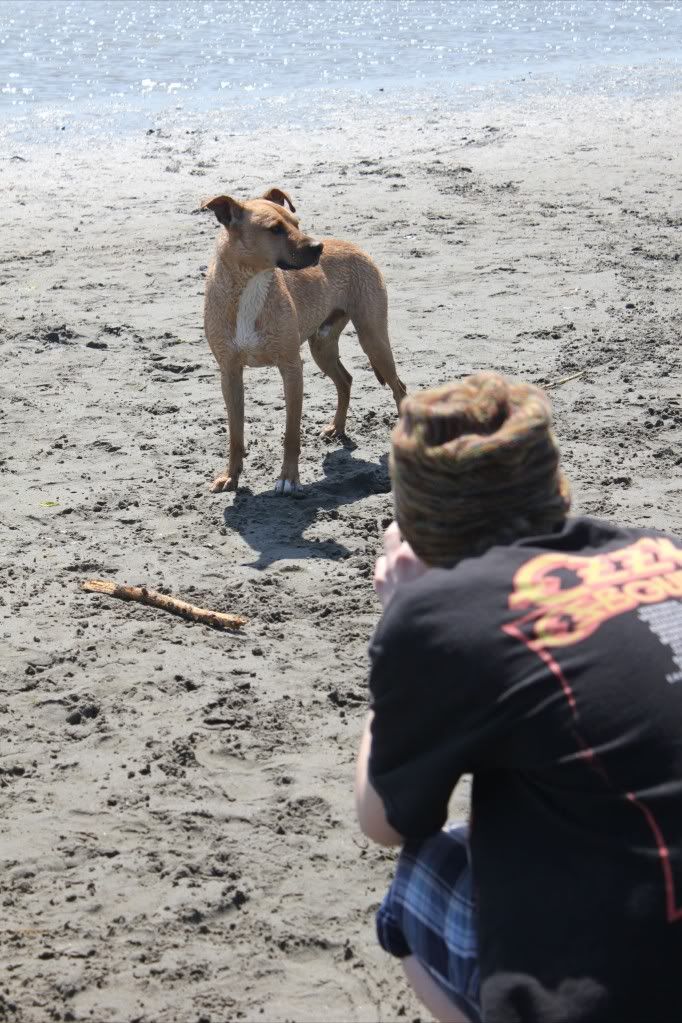 This photo above is actually quite cool! As you can see the exact same photo I'm taking here in my set down below!
Check it out:
http://i1048.photobucket.com/albums/s373/damnradioman/beachday110.jpg
She asked that I mention it if I went and did any of my own editing to the pictures, only in the section of photo I used for the blog's header did I mess around a little bit.
Thanks Erin!